Creating truly unique spaces reflecting our exceptional attention to detail 
From the early design stages to the constructed end product, Sullivan Building & Design Group is an active partner in the process. As a design-build firm, all of our services are in-house – from our design team and designers, to our full service woodworking facility, and highly trained craftsmen working in the field. Some of the many benefits of choosing a design-build firm include open, faster communication, fully customizable projects, and a seamless project timeline. Maintaining a strong relationship between our designers, craftsmen, and clients is what sets us apart and allows each project to flow effectively and efficiently.
Since we save time in areas that are usually spent coordinating and communicating between numerous parties, we are able to spend more time focusing on refining our projects. This allows us to continue to achieve the highest standard in design through our outstanding attention to detail.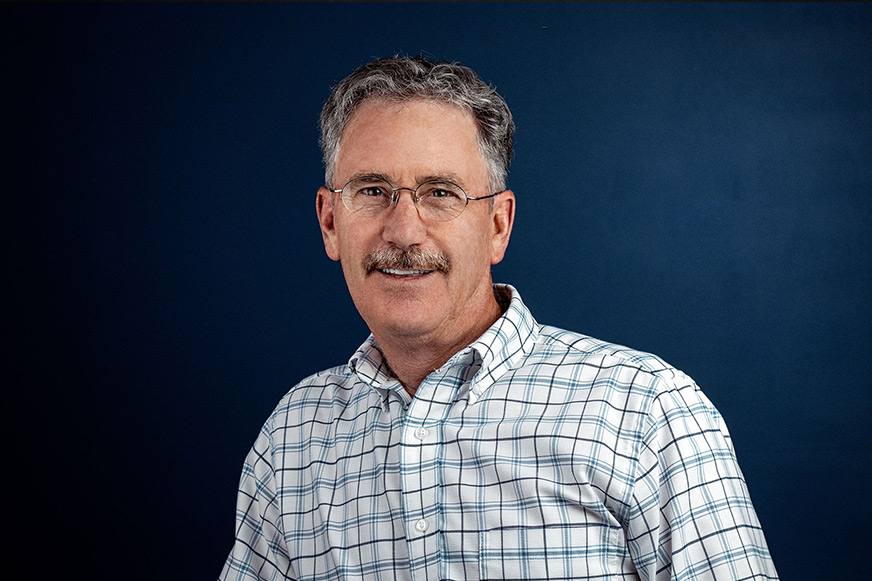 Neil Sullivan
Owner + President of SBDG Building Division
Neil has over 40 years of experience in construction and design. Since founding Sullivan Building and Design Group in 1980, he has built an impressive portfolio of projects ranging from new construction of residential and commercial projects, to renovation, historic preservation, and interiors. Many of these projects have been recognized with local and national awards in design, and have been featured in numerous publications.
Neil has a Bachelor of Science in Landscape Architecture from Pennsylvania State University. 
He enjoys spending time with his kids and grandkids in Lake Placid, NY. You can always find him swimming, biking, or running as he trains for his next Ironman triathlon.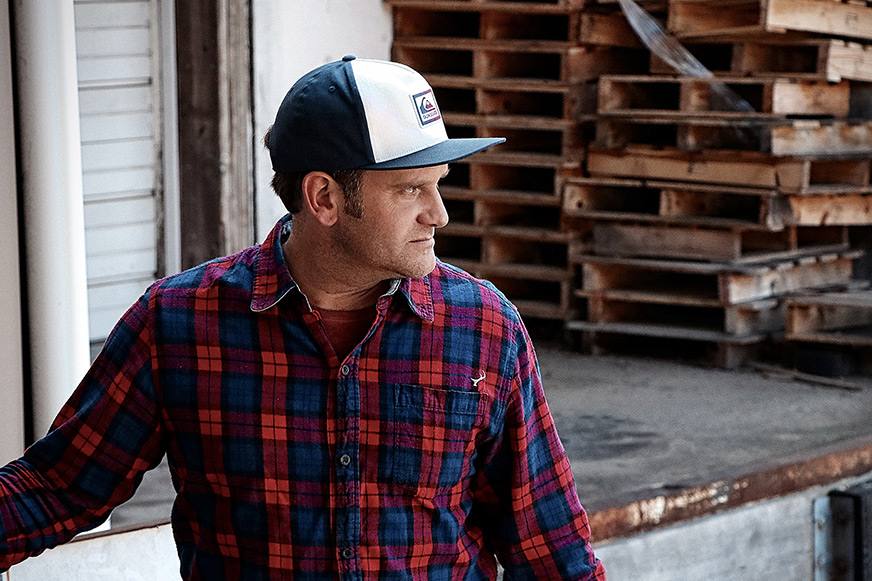 Brad Sullivan
Owner + President of Cider Press Woodworks
Brad is a crucial part of the SBDG team with over 20 years of hands on experience in the design/build field. As the founding president of Cider Press Woodworks, he has collaborated with many renowned architects and designers on the design and implementation of numerous residential, commercial, and hospitality millwork and custom furniture projects. His extensive knowledge of woodworking and affinity for unique details are the qualities that consistently draw clients and creative collaborations.   
Brad's philanthropic and sustainable ideals have recently led him to the rain forests of Ecuador where he has teamed up with Whole Forest, a community based forestry operation that is working to connect U.S. markets with sustainably harvested Ecuadorian hardwoods.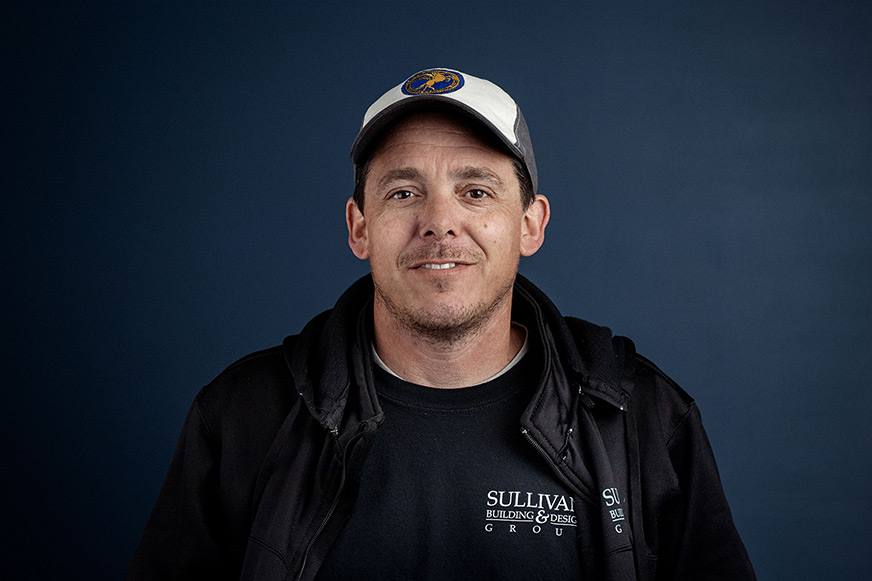 Dennis Curry
Site Supervisor + Master Carpenter
Dennis has over 25 years of experience in construction and carpentry. His talent for communicating with clients to turn their goals into a reality make him an essential member of our team. Dennis simultaneously coordinates the requests of clients, contractors, designers, and vendors to produce cohesive projects. He is the person that can be found on site each day, ensuring that the high expectations about the project's scope, budget, and schedule are properly aligned. In his free time, he enjoys spending time with his wife and kids.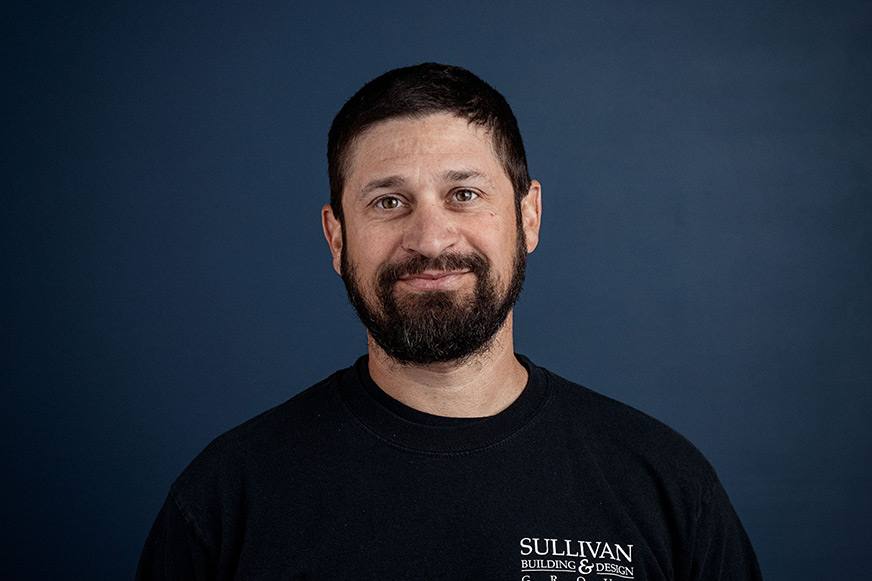 Jason Calabrette
Site Supervisor + Master Carpenter
With over 20 years of experience, Jason's ability to oversee teams in completing projects within budget, on time, and to the highest standard is invaluable to clients and SBDG as a whole. Jason is a key contributor throughout each project- from early meetings with the clients, drawing up a scope from plans, day-to-day work, and wrapping up all the final details. He consistently utilizes his vast knowledge of materials and woodworking to improve overall jobs and specific details while always keeping the end product and client's expectations in mind. 
Outside of work, Jason can be found spending time with family and friends, as well as hunting and fishing.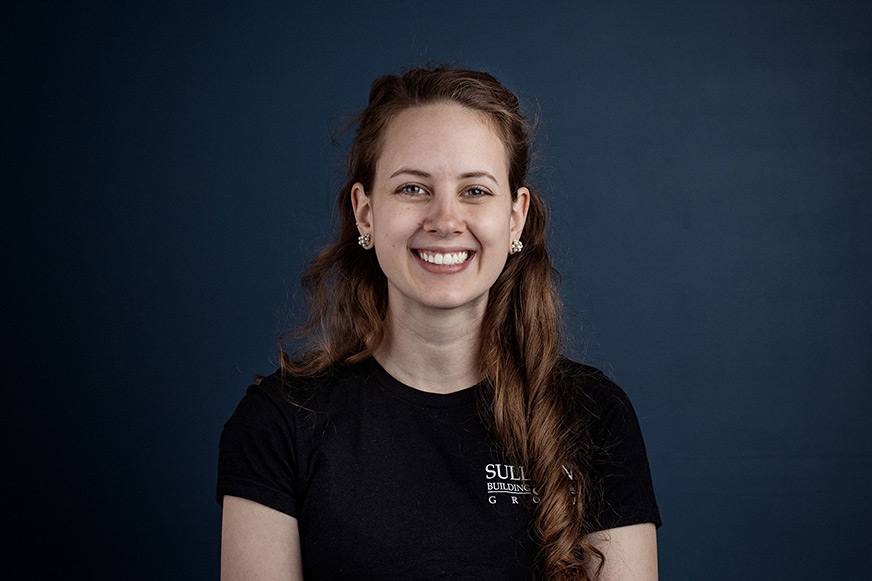 Brianna Kupervage, AIA Assoc.
Project Designer
Brianna holds a Master of Arts in Historical and Sustainable Architecture from New York University in London, where she specialized in adaptive reuse and completed a master thesis focused in industrial architecture. She also graduated Magna Cum Laude from Marywood University with a Bachelor of Architecture and studied abroad in Florence, Italy. Bri's talent and experience are greatly valued as she is consistently invited as a design critic to review the work of architecture students at Marywood University. She is also currently in the process of becoming a licensed architect.
Brianna is active in her community, teaching her passion for dance to kids at her local dance studio.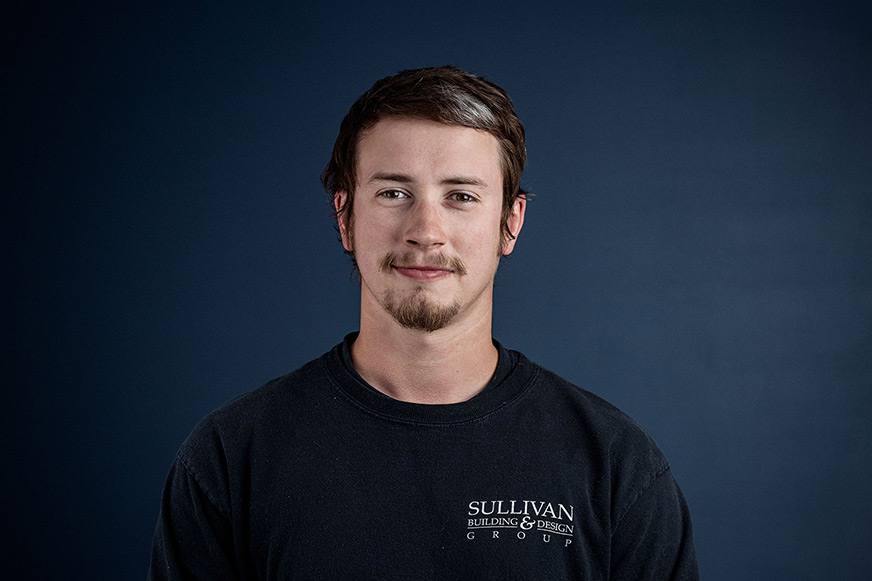 Sean has over 5 years of experience in carpentry. He is known for taking the initiative to seek solutions to various project challenges and for collaborating with both team members and clients. His passion for his work is evident because in his free time, he can also be found working on and improving his own home.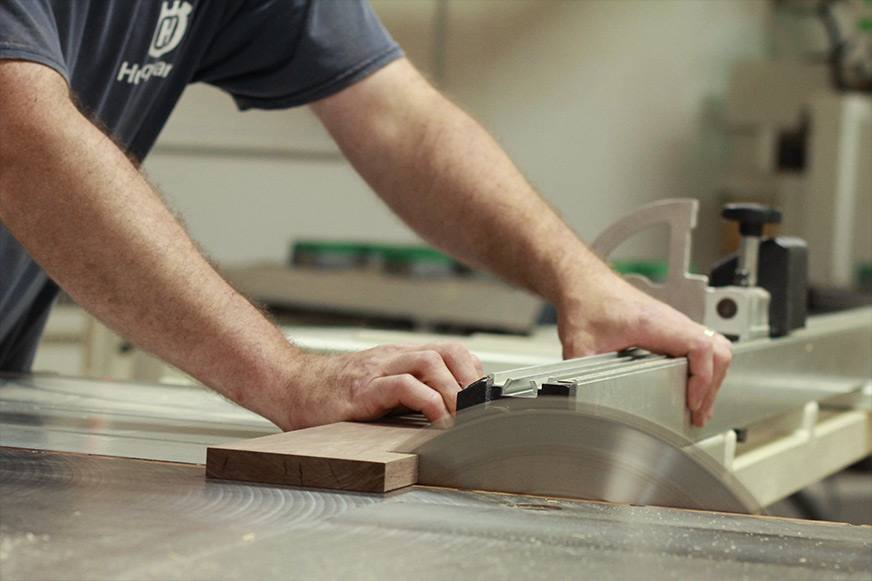 Joining the family business as Neil's grandson, Ethan has become a valued craftsman at SBDG. Even though he has recently started out in the field, he has an affinity for construction and the details that Sullivan is known for. He appreciates the opportunity to gain new skills while working alongside the master craftsmen on our team.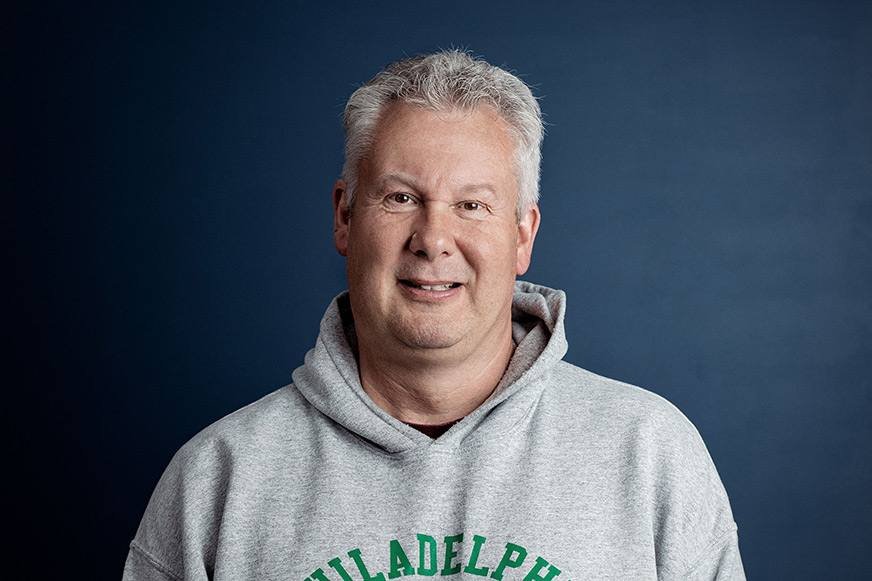 Bill Fisher
Office Manager
Bill is a valuable asset to the firm with his skills in organization and coordination. By assisting the needs of everyone, he keeps the office running smoothly. In his free time, Bill can be found cheering on the Philadelphia Eagles.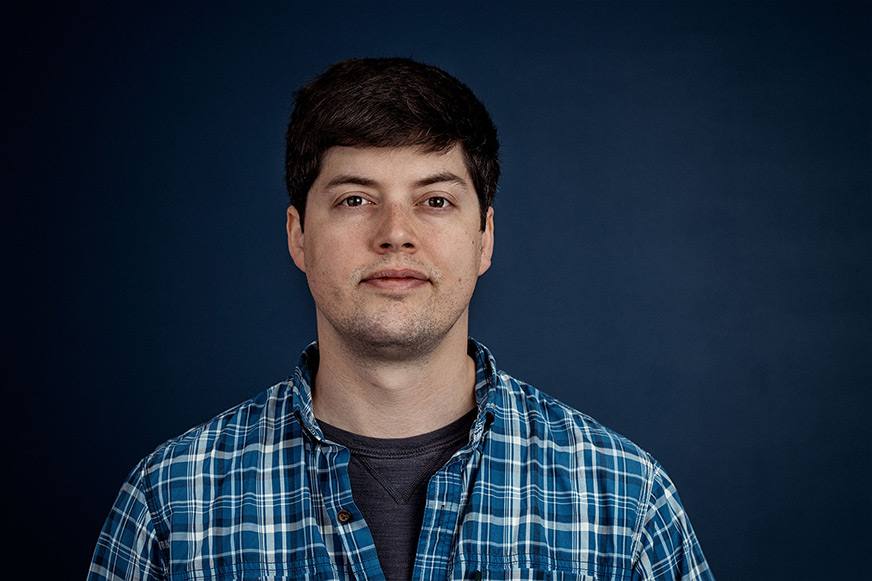 Chris Brough
IT Professional
Chris ensures that we have the right technology to always be functioning at the highest standard for our clients. 
Bowman's North Restaurant
house_admi9
2019-08-01T15:43:05-04:00