What We Offer
Design plays a fundamental role in achieving exceptional quality.
Sullivan Building & Design Group believes that designing and building are integrated in many critical ways. We have a talented team of architectural designers and project managers who will work with you to help realize your vision. As a design-build firm, we can guide you through the process from conceptual design to completed construction.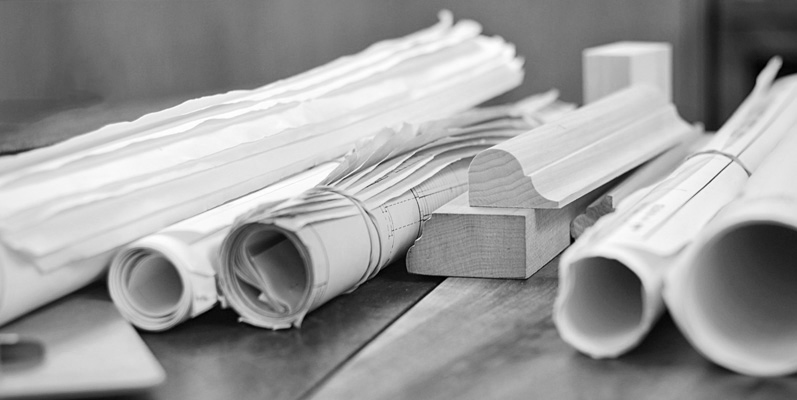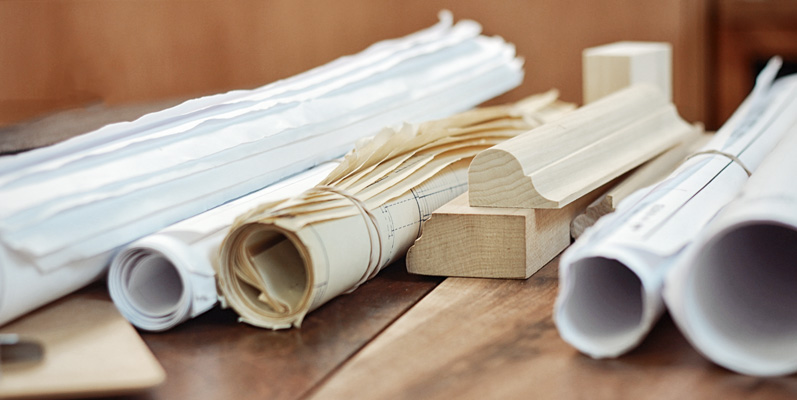 We believe architectural design plays a fundamental role in achieving the next level of exceptional quality. Our design team and skilled craftsmen are trained to creatively seek the best possible solution to any of your specific needs.
CUSTOM HOMES – ADDITIONS – RENOVATIONS
Whether it is renovating an old farmhouse, or designing a brand new custom home, our experienced designers and skilled craftsmen are trained to creatively seek the best possible solution to any of your needs. 
HOSPITALITY – RETAIL – WORK SPACES
We are experienced in providing a diverse range of intriguing, dynamic spaces for numerous applications including: restaurants and bars, inns, retail spaces, and offices. 
Historic Preservation + Restoration
Preserving and maintaining historic structures is very important to us. We aim to bring new life to these buildings by utilizing traditional techniques and technology that are in-keeping with the period of initial construction.
Our talented project managers and craftsmen in the field will assure that your project progresses effectively and efficiently through to fruition. Our construction team's ability to oversee the completion of projects within budget, one time, and to the highest standard is invaluable to our clients and SBDG as a whole.
Beyond the floorplan of your project, our designers are eager to assist you in choosing a cohesive selection of materials, finishes, furniture, or whatever else your project may require. We take pride in creating stunning spaces, inside and out. 
All of our custom millwork is created in collaboration with Cider Press Woodworks, founded by Brad Sullivan. With our wood shop located on site, our designers and skilled craftsmen can assure the finest quality of workmanship in all of our pieces.
To view more millwork projects please visit:
SITE SELECTION – PLANNING – LANDSCAPE DESIGN
We can assist in a variety of services even before the design of your project begins. With extensive experience in both site selection and planning, our team can help you find the perfect site to design your project around. Sullivan Building & Design Group is also well versed in landscape design.